A mixture between documentary photography and portraits posed shots ( I would advise when and how many group shots we could do right after the ceremony and then afterwards during the day). I work in a very relaxed, fun and friendly way, blending in with your guests in order to capture the most natural and candid shots on the day. I won't keep you away from your guests for hours during the "romantic shots" as I believe you would want to enjoy your family and guests. We will definitely need half hour with just the two of you but I will then follow your wishes which we will discuss beforehand. 
ARE YOU HAPPY TO TRAVEL FOR MY WEDDING
Yes, please! I love travelling, I shoot many weddings in London and in the South East/West but I also shoot many wedding in Italy, where I come from. I am often in the South of France as well, and I would happily travel to Portugal, Jersey, Greece and other wonderful location you might choose.
DO YOU USE A SECOND PHOTOGRAPHER 
It really depends on your wedding.  For weddings with less than 60/70 people I tend to shoot alone as I find it more discrete and unobtrusive  For weddings over 100 people I tend to recommend that I would bring a second shooter. I work with talented photographers  whose work matches mine stylistically and who have considerable experience shooting weddings.  On larger weddings I can provide a team of photographers, videographers and assistants to suit the scale of your event.
HOW MANY HOURS WILL YOU COVER
It is completely up to you, I offer a minimum of 3 hours (mostly during weekdays as less busy) to a full day  which covers from preparation to the first dance . Offering hourly rate packages will give you the flexibility of choosing when you want me to start and end my service. From May to September I accept bookings in the week end of minimum 6/7 hours.
DO YOU PUT IMAGES ON SOCIAL MEDIA
Most of my work comes through word of mouth but also reviews and social media (like Facebook and Instagram) are very important to my business - this is probably how you found me. I would always respect my client's wishes so if you specifically ask me not to share your images I won't although I do ask that I can use venue and details shots if not those where you are recognisable. 
The photographer holds the copyright of all images although you are allow to use them for personal usage and to share them with family and friends.
HOW LONG TO DO HAVE TO WAIT FOR OUR WEDDING PHOTOS
Not longer than 30 days unless is a very busy time of the year so it might be 40. You will receive all images JPEG High resolution in colour (unless you require them in black and white as well) For a full day wedding I usually deliver 400/600 images depending on how many guests you will have on the day.
WHAT HAPPENS IF YOU ARE NOT WELL ON THE WEDDING DAY
Fortunately this has never happened to me before although this might happen one in a lifetime. I have an amazing network of photographers here and abroad who I can contact very quickly and from experience with others I have no doubt I can find a suitable replacement at very short notice.  

WHAT ABOUT PORTRAIT PHOTOGRAPHY
I don't own a studio anymore, I used to run my own studio in SW18 London, but most of my clients prefer a more personal photoshoot done in the comfort of their home or an outdoor location. It is in fact better for the children as well: they would feel at ease in their homes, and we could quickly change their outfits. Pets are always welcome.
I have shot family portraits all over Europe, especially family reunions in London, Côte d'Azur, Italy where you can book me for as long as you like so that I could shoot a mixture of images for each family, big group shots, grandparents with grandchildren, pets etc.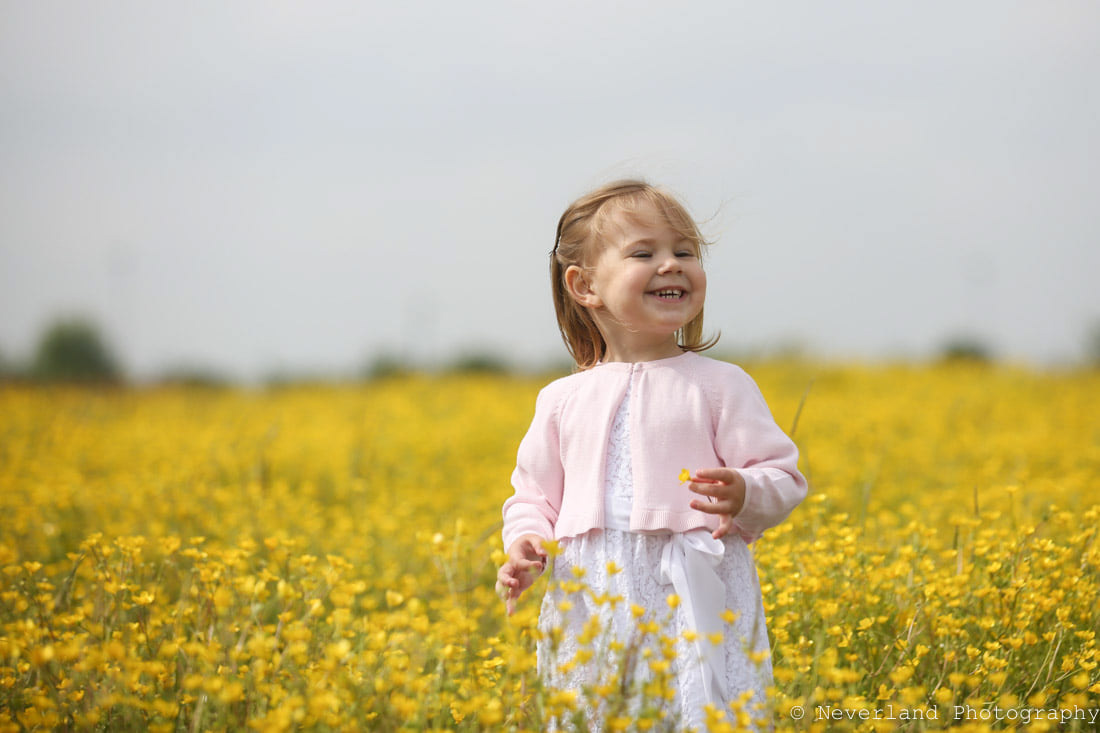 MORE QUESTIONS?

Feel free to send me an e-mail at info@neverlandphotography.com or whatsup me at +44 7798658968 I will get back to you as soon as possible!